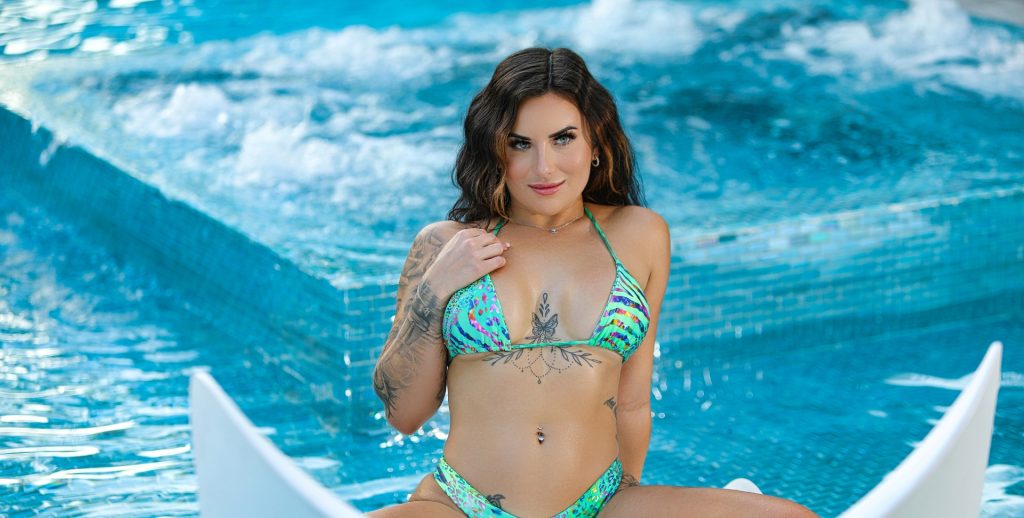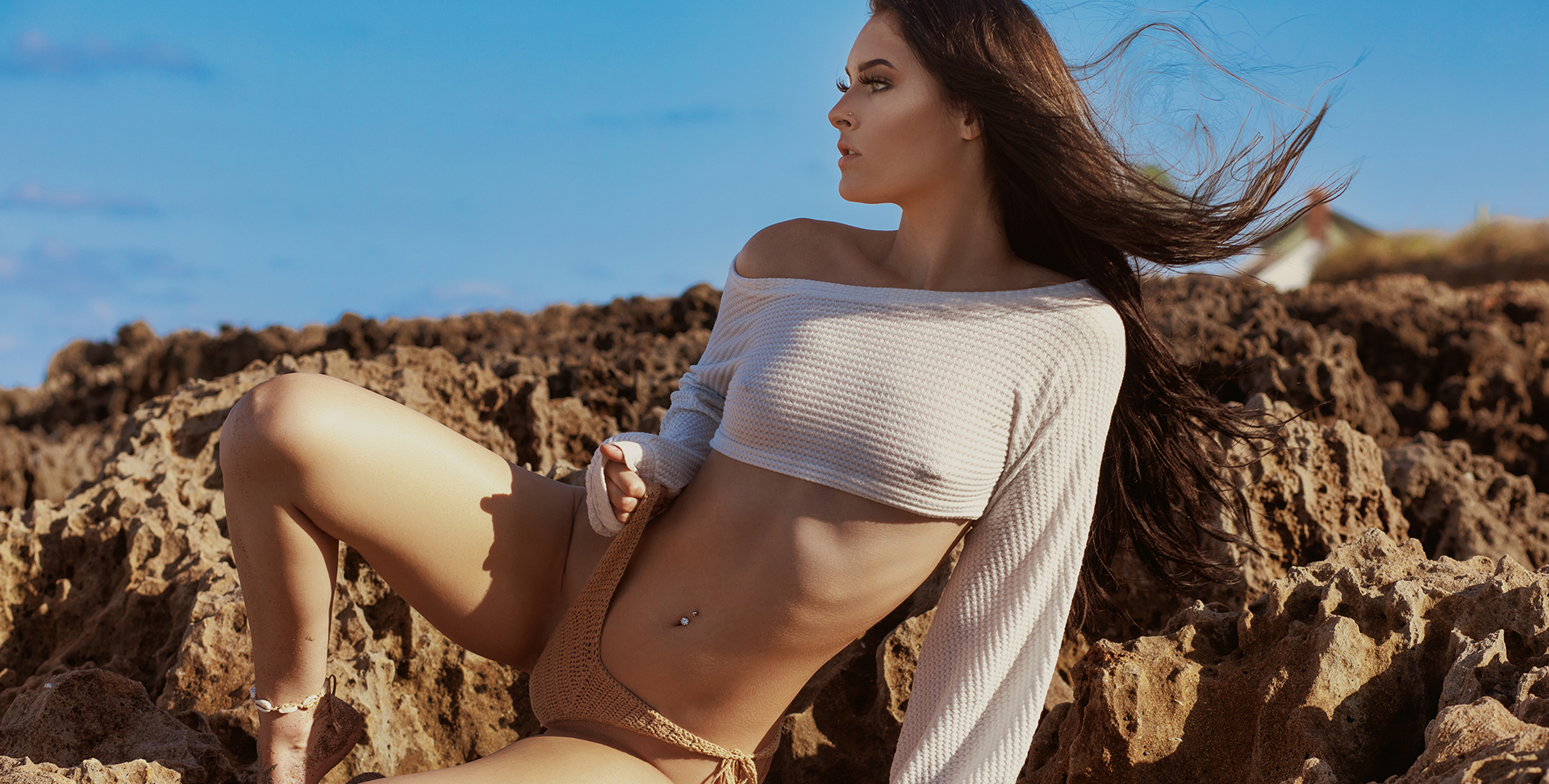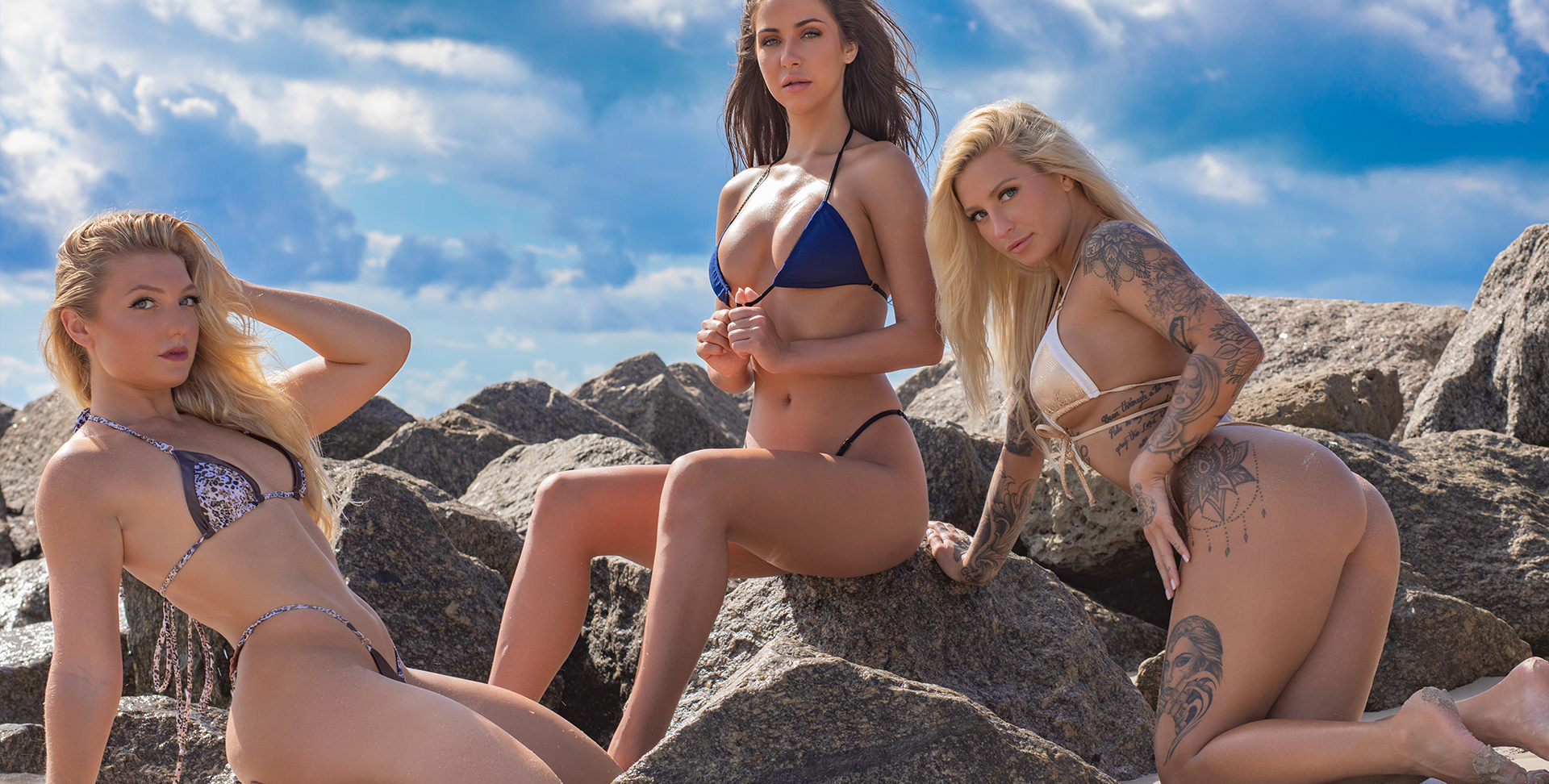 bikini model search 2024
Mancave Playbabes presents Bikini Model Search 2024 in collaboration with Mila Swimwear and several other swimwear brands. Mancave Nights will host the bikini competition kick off on November 17th at Daer's Day Club – Night Club – Hard Rock Hollywood, Florida.
Each event will pick hottest models for Swimwear brands through contests starting this November and into 2024. Winners will take cash prizes, cover shoots for Mancave Playbabes, Macave Elite, Boast Magazine, Mila Swimwear and other swimwear brands.
Get ready for our first fun night at Daer's club for a swim under the stars and witness the most gorgeous models competing, red carpet event and after party with the models at Daer's night Club.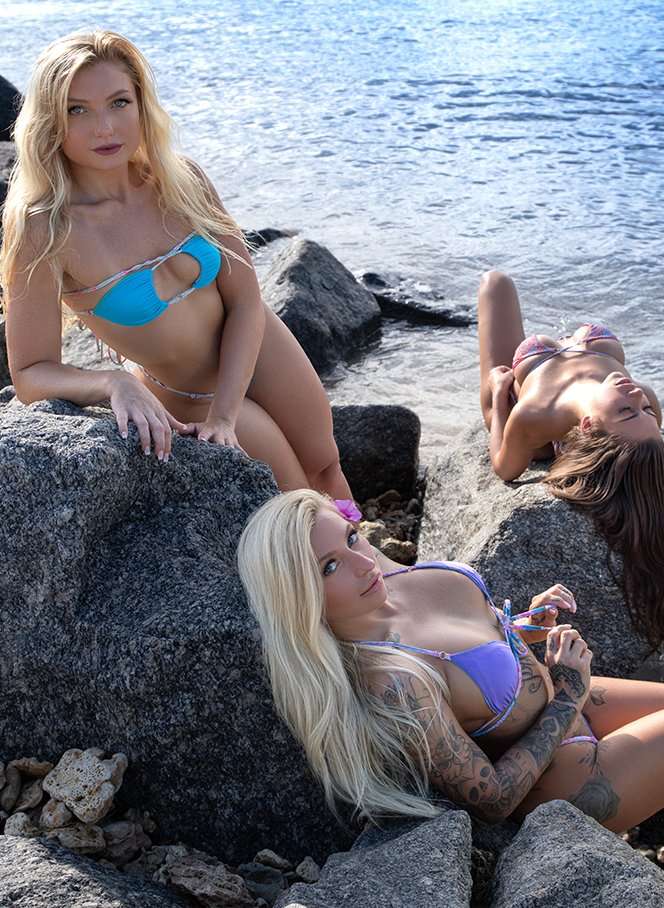 About
the venue
If you've never been to a Daer's Day-club Saturday Night Swim parties it's an understatement to say you are missing out. Each and every year this party breaks the previous year's attendance records because they bring in the top DJ talent, top models, world-class VIP service, and South Florida's largest outdoor rooftop Pool!
The all-new DAER DAYCLUB redefines the nightlife and day-life event scene with top producers and live performances. Introduced by Hard Rock Hotel & Casino and the Guitar Hotel, these explosive pool venues ensure unforgettable moments, day, or night.
DAER mirrors the most popular club trends from Los Angeles, New York, Miami, Las Vegas, and beyond with two Nightclub venues in South Florida.
DAER venues feature cutting-edge audio-visual technology, elevated bottle service and a carefully curated lineup of the world's most sought-after DJs and live artists. DAER Nightclub/Day club is redefining nightlife and creating the ultimate Day club experience.
Our SPONSORs